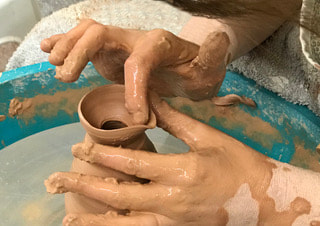 Pottery for Adults
Our tutors are very passionate about ceramics and love sharing their knowledge with you. We cater for beginners, intermediate, and advanced ceramic artists. Ceramic techniques taught include wheel work, hand building, sculpting and casting as well as functional ware.

Morning classes run from Monday to Saturday at 10am – 12:30pm while evening classes run from Tuesday to Thursday at 6:30pm - 9pm.

Unless indicated otherwise, all blocks run for 5 weeks.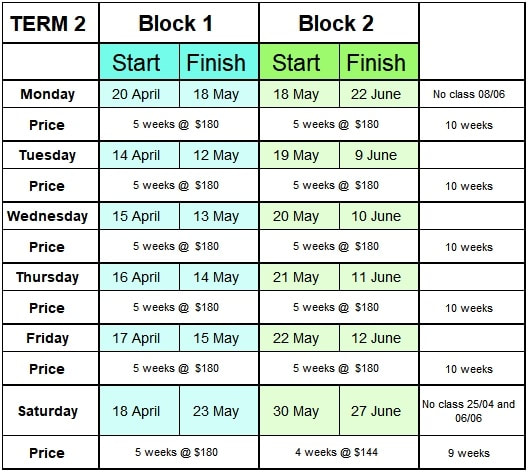 Costs: $180 for a 5 week block and $144 for a 4 week block. Materials incur additional cost, plus firing cost of $6/kg to be paid before firing.

How to enrol:

Enrol by phone or email. Payments can be made by cash or credit/debit card. Enrolments will not be confirmed until payment has been received. By paying for your course, you agree to the terms and conditions below.

Terms and conditions:

1. Full payment is required when enrolling. 2. Contact details to be supplied on enrolment. 3. Course commencement is subject to a minimum number of enrolments. 4. A refund will only be issued if MY Studio is notified no later than one week prior to commencement of the course. 5. Once a course has commenced, no refund will be issued. 6. No refunds will be issued for classes you are unable to attend. MY Studio however offers one, free make-up class per five-week course, which must be used during the same course. Students enrolled on the make-up day have priority regarding wheels and the tutor's time. 7. If your course is cancelled, a full refund will be issued. 8. Students with disabilities must be accompanied by a carer/support worker. Alternatively, one-on-one classes can be arranged.